Thank you for visiting, if you are unable to find the course you are looking for or require more information please get in touch via the email address below, we aim to respond within 24 hours and try to answer all queries.
If you are a training provider and would like to discuss adding courses to the site or direct training requests, please get in touch we frequently receive direct requests for training and would be happy to discuss these with you.
Need aviation training? Get in touch!
Best wishes
Mark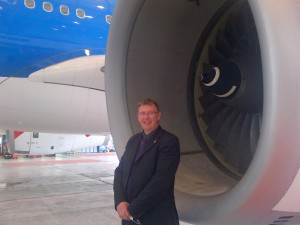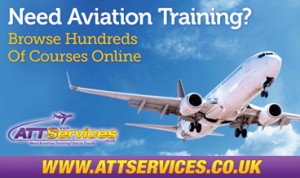 Mark R. Wheeler
Owner of ATTServices Limited
Tel +44 7624 497763
Skype- Mark.Wheeler789
LINKEDIN- Mark R. Wheeler
Twitter- @MarkRWheeler2
Join us on Facebook- https://www.facebook.com/groups/ATTServices/
or click- Mark R. Wheeler | Create your badge